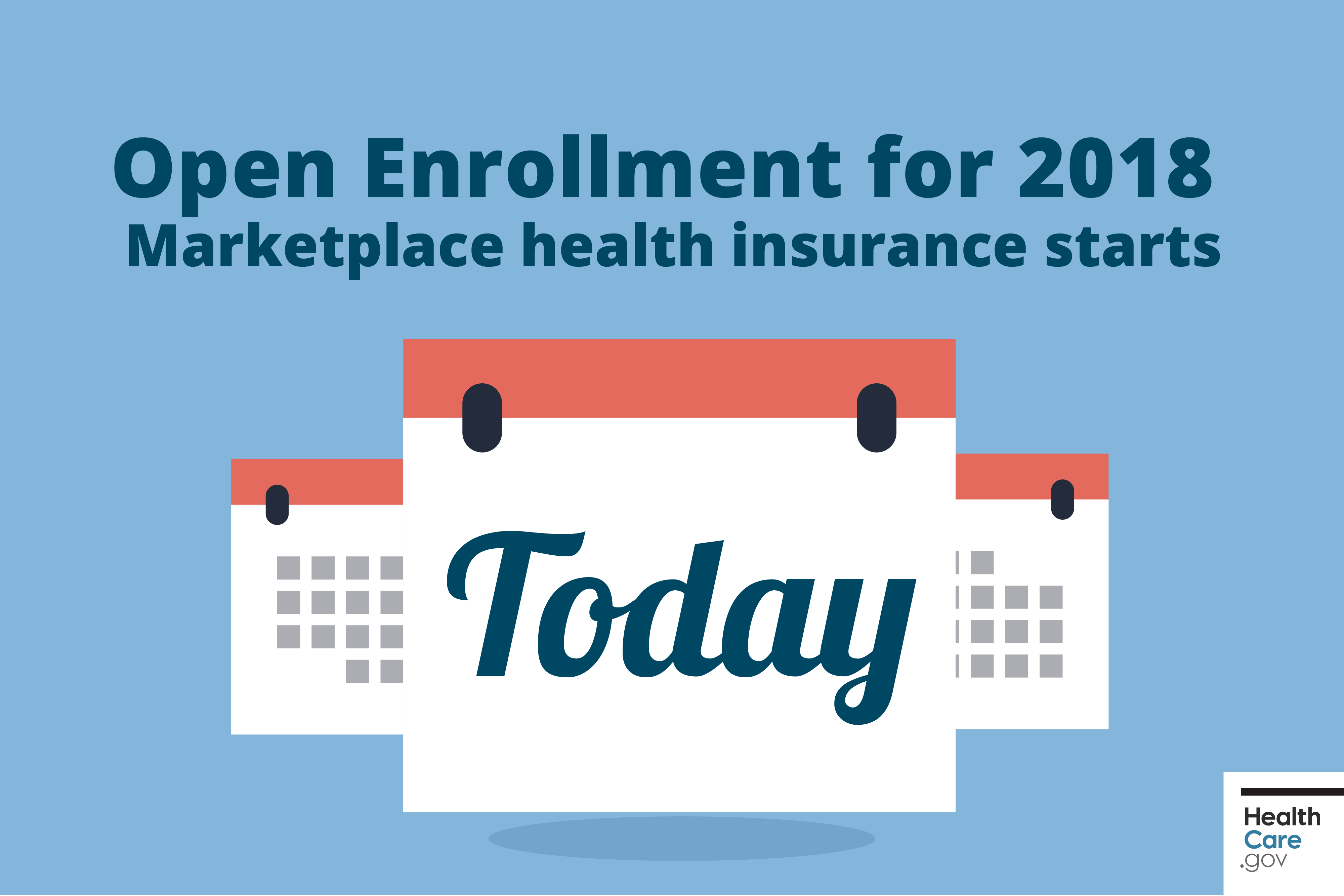 Important dates
• November 1, 2017: Open Enrollment starts: first day to enroll, re-enroll or change a 2018 insurance plan through the Health Insurance Marketplace
•
December 15, 2017:
Last day to enroll in or change plans for 2018 coverage. After this date, you can enroll or change plans only if you qualify for a
Special Enrollment Period.
• January 1, 2018: 2018 coverage starts, if you've paid your premium
Get started
• Have 2017 Marketplace insurance?
Log in now
to update your application and compare plans for 2018.
• Want to see plans first?
Preview 2018 plans
, with price estimates based on your income, before logging in.
_____________________________________
Get free enrollment help in Utah by calling Take Care Utah at 2-1-1. Ask for help enrolling in marketplace insurance. It's free!